State Certified PV Solar System Installers
Deak Electric, Inc. are State Certified PV Solar System Installers and E-1 Licensed Electrical Contractors. Find out how we can help you take advantage of current rebates and tax credits while saving on your energy bill each month.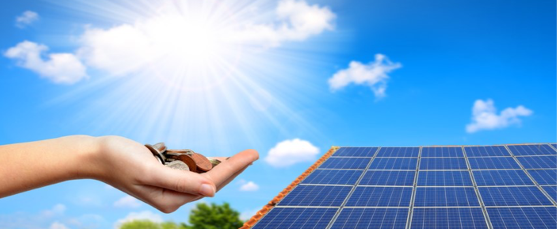 A Solar PV Array Can Be Mounted On Your Roof
A solar PV array may be mounted on your roof with preferably southern exposure. A typical system is designed to last 25 years or more, so you will want to ensure that your roof is in good condition before the installation of solar panels.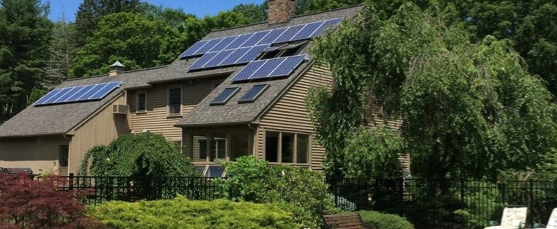 Or On The Ground
If a southern facing roof is not available, your PV solar system may also be mounted on the ground.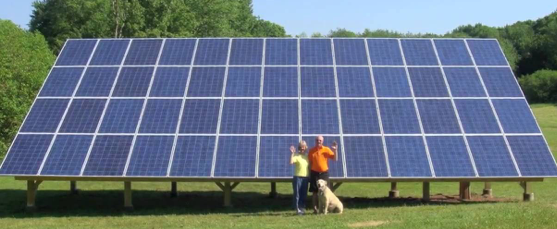 Be Prepared For Power Outages
A typical PV solar system only works when the sun is out, and utility power is present. With the installation of an optional clean energy storage system, your home can be provided with clean green energy backup power in the event of a power outage.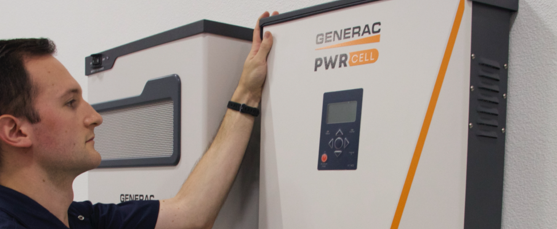 Contact Us For Your Free Site Evaluation
To find out more contact us for your free site evaluation, and to discuss payment and financing options. Prior to your site evaluation we will require 12-months' worth of your electric bills so we can show you how much you can save!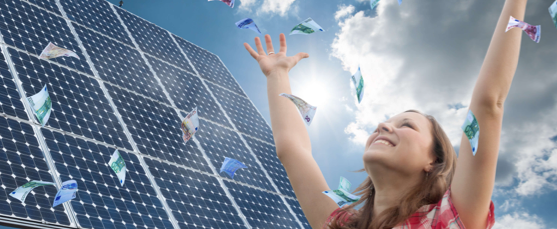 High Quality Work by Honest Professionals. Reach out today to discover how Deak Electric can help with your solar needs today.