Local Business Since 1984
At the age of 5, Bill Deak knew he wanted to be an electrician when he grew up. Following an electrician around his family home, he witnessed an outlet spark and was hooked. His childhood passion lead him to attend Henry Abbott Technical High School in Danbury CT, and graduated top of his class with a certificate in his electrical trade. Then Bill went on to receive master electrician licenses in both CT and Westchester NY. In 1984, Bill started Deak Electric out of his home. He outgrew the space in 1996 and moved the operation to its current location on Old State Road in New Milford and has been providing high quality services to the area ever since.
A Passion for Service
Bill's passion for service exceeds his personal business and has allowed him to to grow and help his community. As a member and former President of the New Milford Lions Club he takes the motto, "We Serve" to heart, always looking for ways to help and better his community. Bill is also Chairman of the Board Managers for HarryBrooke Park, he participates hands on with clean up, fundraising and restoration efforts in service to his community.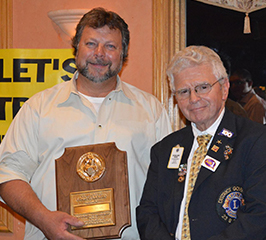 Working and Serving Together
Your first point of contact when reaching out to Deak Electric will be Tammy. She would be glad to help schedule appointments or answer any questions you might have. Bill is not the only member of the family to serve his community, Tammy is a past secretary for the Lions Club, as well as, its current President. When not at the office, you can find Tammy at the race track leading the pit crew for Bills racecar. Bill and Tammy have been married for 35 years, have two grown children and an adorable pup, Storm. What better name for a generator dealers pet, then Storm!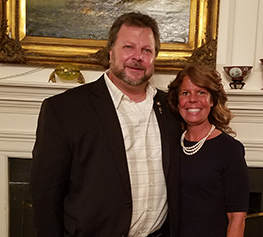 Growing the Family Business
Billy followed in his fathers' footsteps and also attended Henry Abbott Technical High School in Danbury, CT to pursue an education in the electrical trade. After winning the State Title of CT in the Skills USA National Trade Competition, Billy is now Deak Electrics Lead Electrician and proudly works along side his father in the business that started with a spark.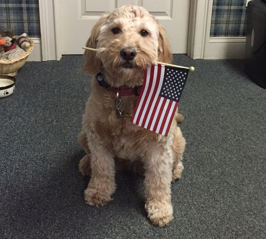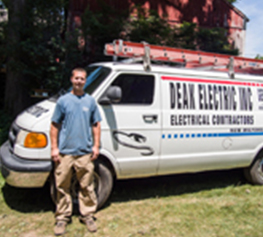 Kristina and Trent Tweddale got married!
Over the weekend of January 14, 2017 Kristina Deak got married to Trent Tweddale. She proposed to him and he said yes! They got married on a private beach, it was absolutely beautiful. We want to wish them a very happy life together! Congratulations!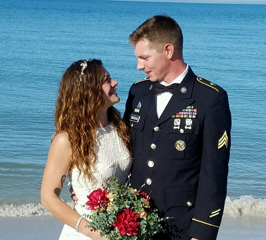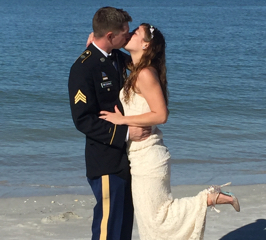 Our Service Area
We are fully licensed in all of Connecticut, as well as Westchester and Putnam New York Counties. If you do not see your town on the list, please feel free to contact us to see if we provide services in your area.
Connecticut
Bantam
Bethel
Bethlehem
Bridgewater
Brookfield
Cornwall
Cornwall Bridge
Danbury
Easton
Gaylordsville
Georgetown
Goshen
Harwinton
Hawleyville
Kent
Litchfield
Monroe
Morris
New Fairfield
New Milford
New Preston, Marble Dale
Newtown
Redding/ Redding Ridge
Ridgefield
Roxbury
Sandy Hook
Sharon
Sherman
South Kent
Southbury
Torrington
Washington
Watertown
West Cornwall
Weston
Wilton