We are fully licensed and qualified
It is important to make sure your home is safe for your family. We are fully licensed in Connecticut, as well as, Westchester and Putnam New York Counties. Also, CT State Electrical Inspector Certified, you can be sure that the work is being safely completed by a true professional. Our professional services range from lighting to generators, any electrical work that needs to be done around your home can be taken care of by our trained technicians. Below are a few of the services we provide, this is just a small selection of the many many other services we provide, contact us today to see how we might be able to help you.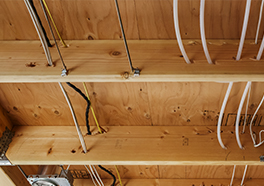 Small Projects & Repairs
Adding a circuit? Completing a small remodeling project that requires some minor electrical upgrades? All great projects that a licensed electrician can assist in guiding you through.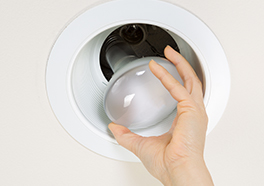 Recessed Lighting
This fantastic design feature is a great way to update the appearance of your home and brighten a room substantially. Save energy as well with LED bulbs and energy efficent lights.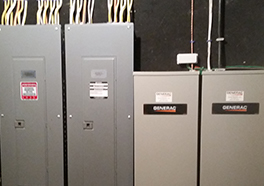 Service Upgrades
Older electrical services can become overloaded with new appliances and pose a big safety risk. An up to date, properly functioning electrical service is essential to a safe modern home.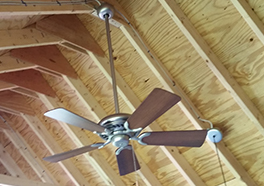 Ceiling Fan Installation
No need to risk a DIY job or disrupt your busy day, as professionals we are happy to safely and quickly install ceiling fans and lighting fixtures in your home.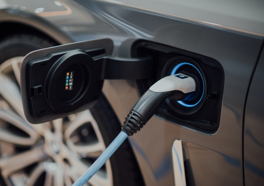 EV Car Chargers
An EV car charger is a smart investment, but finding a place to charge up can be a hassle. We are able to install the wiring and connections to allow the efficient charging of your electric vehicle from the comfort of your home.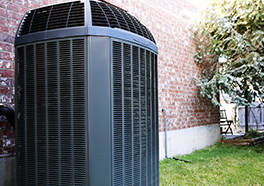 Air Condition Circuits
Your AC Unit requires a dedicated circuit to keep it running safely and reliably. Because of codes, permits and voltage variations, this task is best left to professionals.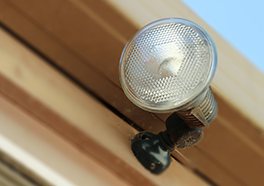 Security Lighting
Security lights are one of the safest, smartest, most convenient and most affordable forms of home and property protection available.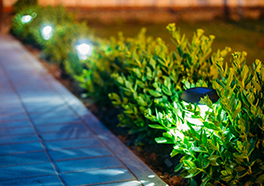 Landscape Lighting
Whether you're interested in low voltage or line voltage installation, our certified electricians will make sure your design is installed properly and functioning as it should.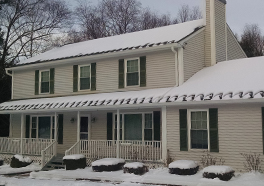 Roof De-Icing Cables
Self-regulating cables melt snow and ice, to keep a drain path for water to flow freely away from the house, from the roof and gutters.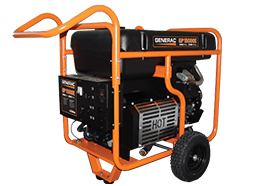 Portable Generators
Have the ability to carry power to a location where none is available, whether your camping, at a festival or ball game. You can bring the power to where you need it most.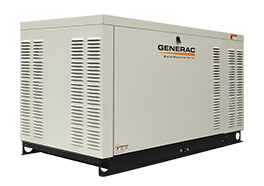 Standby Generators
An automatic standby generator works by monitoring utility voltage day and night. When your electricity is interrupted or goes out, the generator detects the problem and goes to work.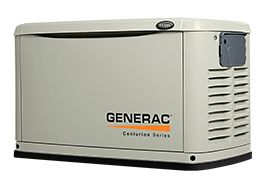 Backup Generators
A home backup generator senses a power outage, turns on automatically, and delivers backup power to your home. It will run until utility power returns.
Renovating or doing an entirely new construction project? Contact us today to learn how Deak Electric can be the answer to all your electrical needs.